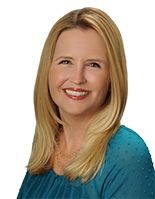 Jen
Rix
Call or Text:
858-922-9497
DRE #01714533
Such pressure...my first blog post on my brand new website...what do I write about...should I be serious or funny? Should I talk about real estate or life stuff? It's a bit daunting, I don't mind admitting.

So I'll do this...be grateful...I start my day with it, why not start my blog with the same?

I am fortunate to have a thriving business, work with clients I love and jump out of bed every day excited to see what the day will bring.

THANK YOU to my clients, colleagues, family and friends for making my life full, crazy, fun and special.

Maybe I'll be funny next time...discuss the eye patch and handlebar mustache perhaps?